OUR BELIEVE
We believe in ourselves to make impossible possible.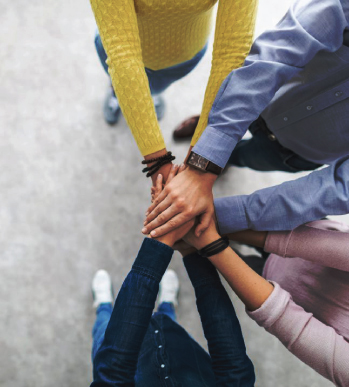 K marketing founded in 2007. We are a marketing agency that providing a set of processes for creating, communicating and delivering value to customers by using 360 angles as you can see our logo, which is green and 3 dimensions.
We offer easy and affordable online and offline business solutions to help companies to investigate and grow.
We reduce the cost of the marketing campaign to maximize the value and produce the most effective outcome for companies.
Social Media Marketing
- Facebook Marketing
- Youtube Marketing
- LinkedIn Marketing
- Instagram Marketing
Learn More...
Market research & Analytics
- Focus Group
- Quantitative
- Qualitative
- Online research
- Survey
- Data Collection Solution
Learn More...
Mobile Marketing
- APP Marketing
- Mobile Advertising
- SMS/MMS Marketing
- Whatsapp Marketing
Learn More...
PR & Event
- Exhibition
- Annual Dinner
- Carnival
- Conference Event
- Event Planning
- Public Relationship
- Lighting & Audio
Learn More...
Marketing Consultant
- Marketing Analytics 
- Strategic Consulting
- Media buy Strategic
- Pricing Strategy
- Marketing Mix Modeling
- Social Media Roi
- Customer Loyalty Analysis
- Brand Equity
- Customer Segmentation
Learn More...
Company Solutions
We have more than 50 services to help you grow bigger.
Don't hesitate, come and talk with us!
Solutions for
Every Industry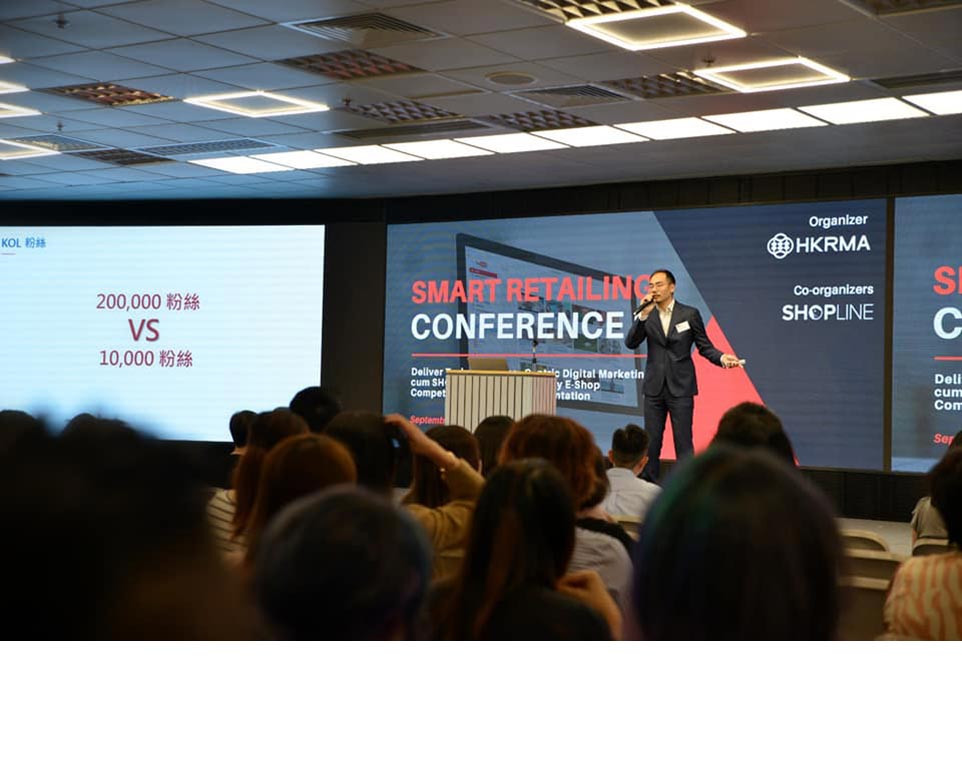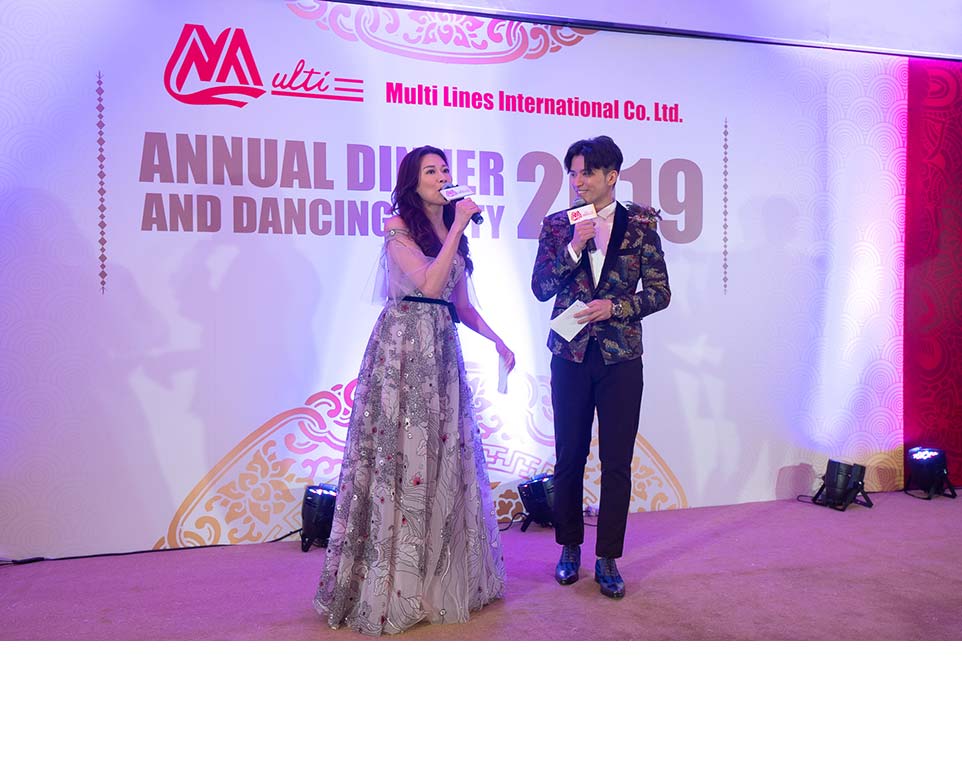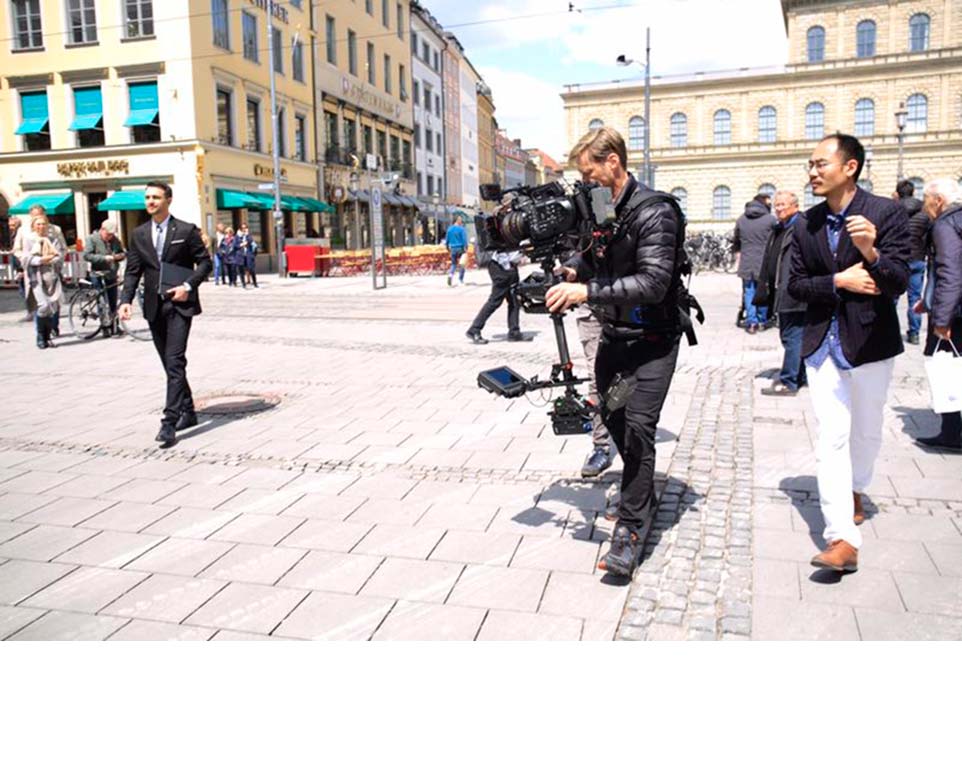 Why Choose Us? - Expertise in Marketing
We serve over 200 clients in various industries in the past 10 years and those marketing experiences in consultation, research and event promotion assist your business development.
Why Choose Us? - Variety of Services
Why Choose Us? - Assurance of reliability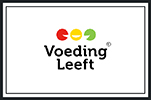 OUR PURPOSE
We think big and help you to win the world.